SEC CHARGES AVRAHAM EISENBERG OVER MANGO MARKETS EXPLOIT
The United States Securities and Exchange Commission (SEC) has recently charged Avraham Eisenberg, popularly known as Mango Avi, for allegedly orchestrating an attack on decentralized crypto trading platform Mango Markets and stealing $116 million worth of digital assets. According to a Friday filing, the SEC accused Eisenberg of manipulating the price of the platform's native governance token, MNGO, which the SEC said was offered and sold as a security.

SEC Exposes $116 Million Cryptocurrency Theft Scheme at Mango Markets
The SEC stated that Eisenberg started a scheme to steal around $116 million worth of cryptocurrency from the Mango Markets platform on October 11, 2022. In order to swap a significant number of crypto derivatives for MNGO tokens, Eisenberg allegedly used a Mango Markets account that he owned and a different account to buy the same derivatives.
The agency claimed that Eisenberg thereafter made a number of sizable purchases of the thinly traded MNGO token to drastically increase its price relative to the USD coin. These transactions led to an increase in the price of MNGO crypto derivatives on the Mango Markets platform. According to the SEC, Eisenberg successfully emptied all assets from the Mango Markets by borrowing and withdrawing around $116 million worth of various cryptocurrencies using the increased value of his MNGO derivatives position.
"As we allege, Eisenberg engaged in a manipulative and deceptive scheme to artificially inflate the price of the MNGO token, which was purchased and sold as a crypto asset security, in order to borrow and then withdraw nearly all available assets from Mango Markets, which left the platform at a deficit when the security price returned to its pre-manipulation level," SEC's Crypto Assets and Cyber division's chief David Hirsch stated."
It is interesting to note that investigations into other alleged violations of the securities laws as well as other organizations and people linked to the alleged misconduct are still ongoing, according to the SEC's statements.
As previously reported, the U.S. Commodity Futures Trading Commission (CFTC) also filed a lawsuit against Avraham for two charges of market manipulation in 2022's exploited Mango Markets.
According to the press release by CFTC on January 9, he had also been accused of breaking the Commodities Exchange Act and several other commission regulations.
Notably, the accused was arrested and detained on December 27 in Puerto Rico for similar charges by the Department of Justice. He will soon be shifted to appear before the Southern District of New York.
The SEC has taken a keen interest in cracking down on scams related to cryptocurrencies and firms behind these fraudulent schemes. Recently, the securities regulator charged Neil Chandran, Garry Davidson, Michael Glaspie, Amy Mossel, Linda Knott, and related firms over the CoinDeal scam worth over $45 million.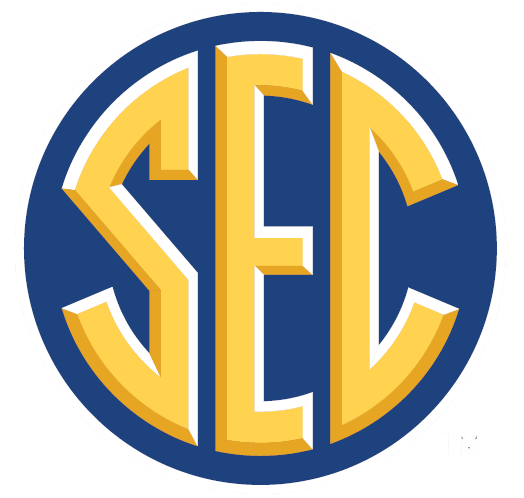 Additionally, it is also crucial to note that under the leadership of Gary Gensler, the SEC has asked companies to reveal their exposure to cryptocurrencies and crypto companies as well. This sudden move followed the collapse of crypto exchange FTX which filed for bankruptcy in November along with 130+ companies. The agency said that companies should review their disclosures and modify them if crypto is involved due to the "widespread disruption" in the cryptocurrency markets. It reads: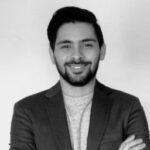 Meet Alejandro, a seasoned financial analyst and freelance writer with over seven years of experience tracking the markets and producing informative news content. He has a deep understanding of the latest developments in the crypto and stocks spaces and has contributed to a range of publications, including The Modest Wallet, Buyshares, Capital.com, and LearnBonds.
Alejandro's daily news coverage delves into technical topics like economics, finance, investments, and real estate, helping financial businesses to develop their digital marketing strategies. He is particularly passionate about value investing and financial analysis, and his insights have helped many investors make informed decisions.
Alejandro graduated from the Escuela Europea de Dirección y Empresa (EUDE Business School), where he honed his analytical skills and gained a thorough understanding of the business landscape. His expertise and dedication make him a valuable asset to any team, and his readers appreciate his clear, concise writing style and in-depth knowledge of the markets.