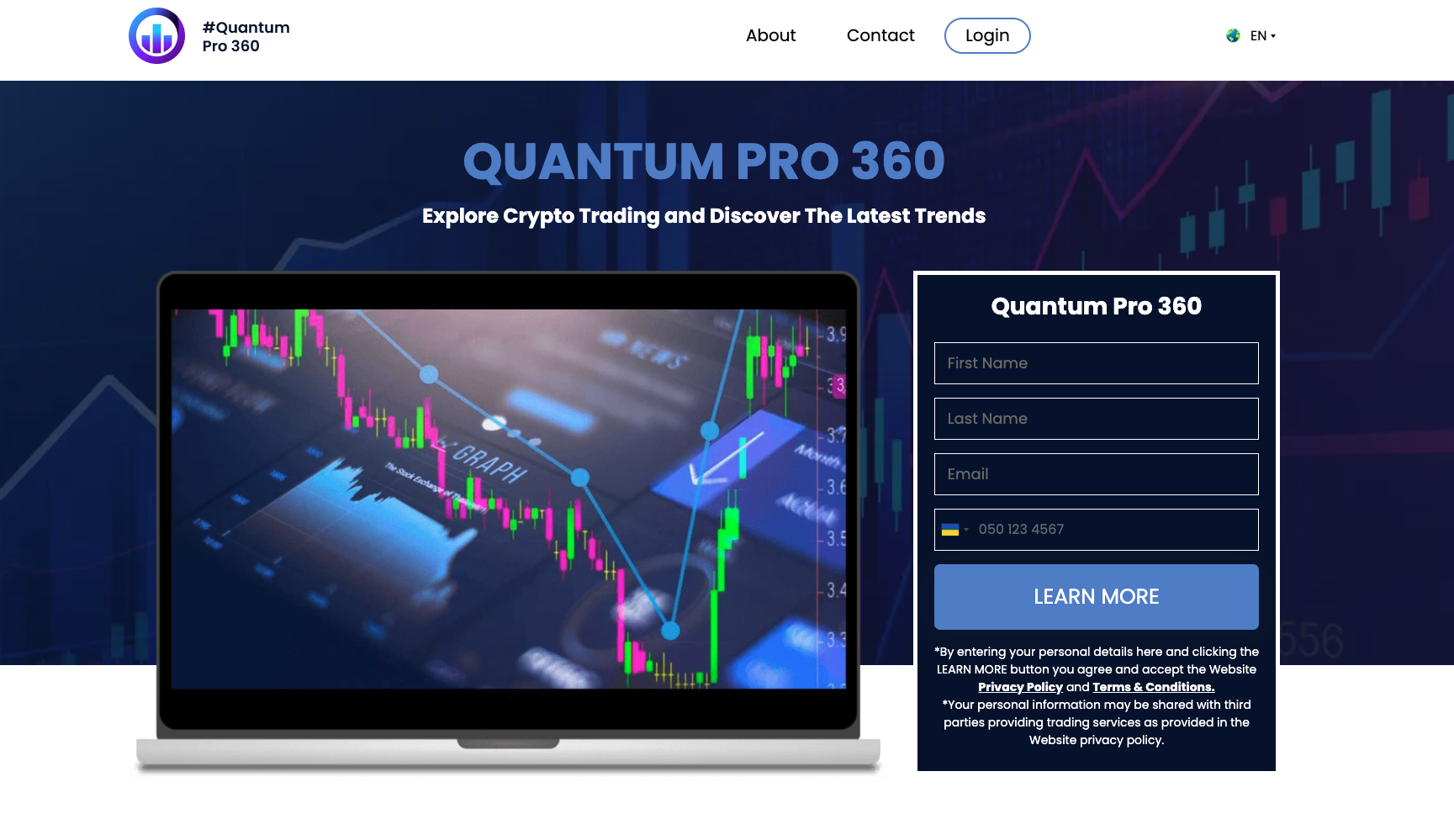 Are you tired of manually tracking the ups and downs of cryptocurrency markets? Do you want to explore the world of more automated trading and ... Read more...
Read more.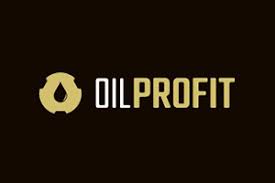 We are living in the digital age, and technologies are advancing at a rapid pace nowadays. Trading technology hasn't been standing still, and an automated...
Read more.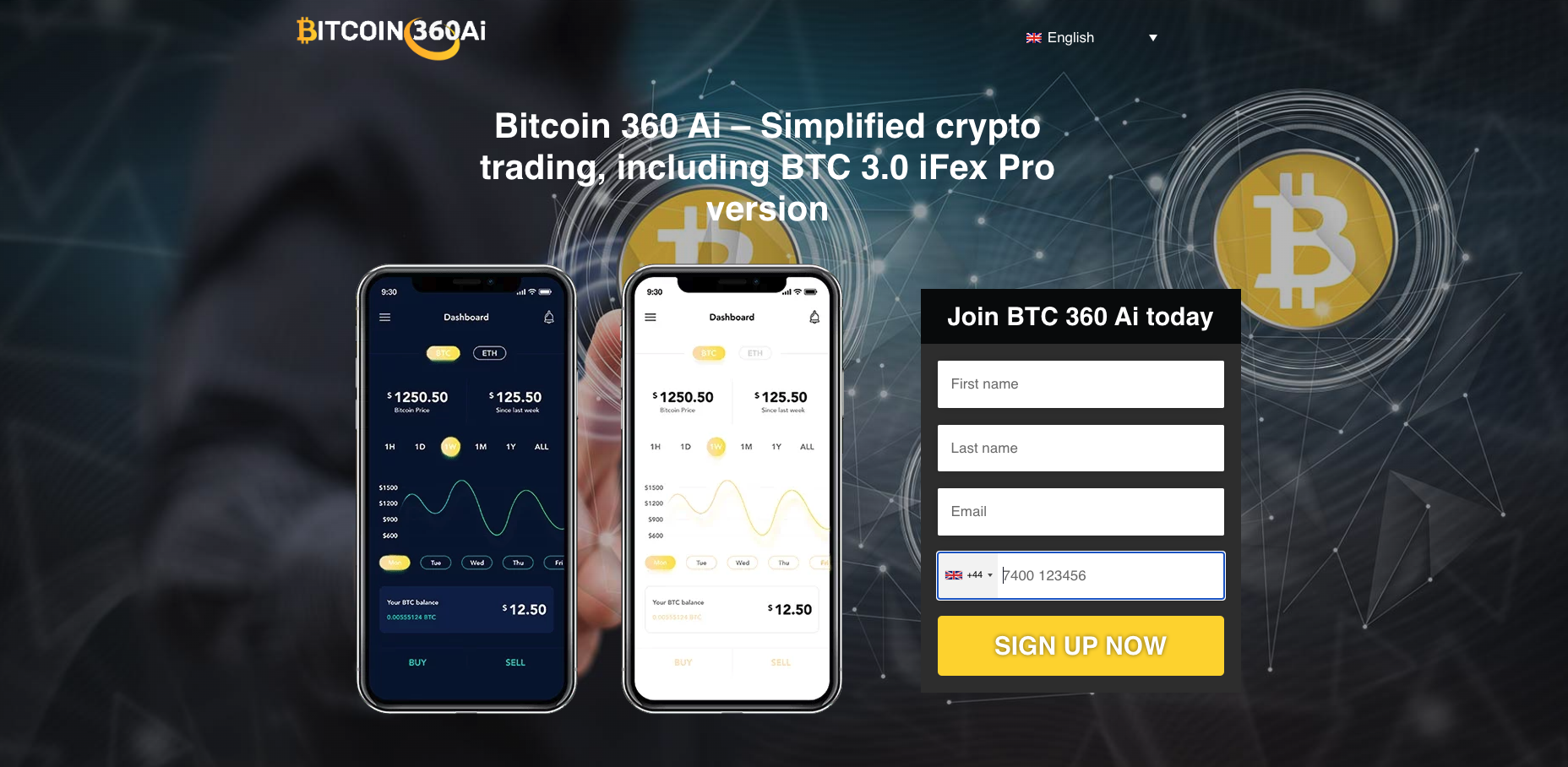 "The best opportunity was yesterday, the next best one is today. " Changpeng Zhao, CEO of Binance Cryptocurrency is an emerging arena that has garne...
Read more.